Dr Maurizio Bragagni OBE is leading the Safer Structures Initiative and has dedicated much of his limited available time to promoting the initiative among cross-party UK politicians and all the business stakeholders in pushing for more stringent safety standards for public buildings, offices and homes.
This initiative was launched in response to what it felt was a short-fall within CPR in the UK and the need for minimum standards and compliance and authenticity checks – that would also guarantee the fire performance of structures' cabling.
Cable standards sit at the heart of fire safety, and standards must be raised as a matter of urgency. Dr Bragagni is urging the Government to raise the safety standards of cables in homes and buildings across the country and to eradicate sub-standard cabling from the market.
Dr Maurizio Bragagni OBE is Chairman and CEO of Tratos Ltd, the manufacturing division of global cable maker Tratos Group, for which he has also served as a member of the Board since 2000.
Tratos is an innovative international cable producer with factories in the UK and Italy, offices in five continents and customers worldwide, servicing the power, transport, shipping, communications and oil and gas industries. With a turnover of more than €350 million, it is one of the world's largest independent cable manufacturers and is involved in many high-profile and technologically advanced projects across the globe.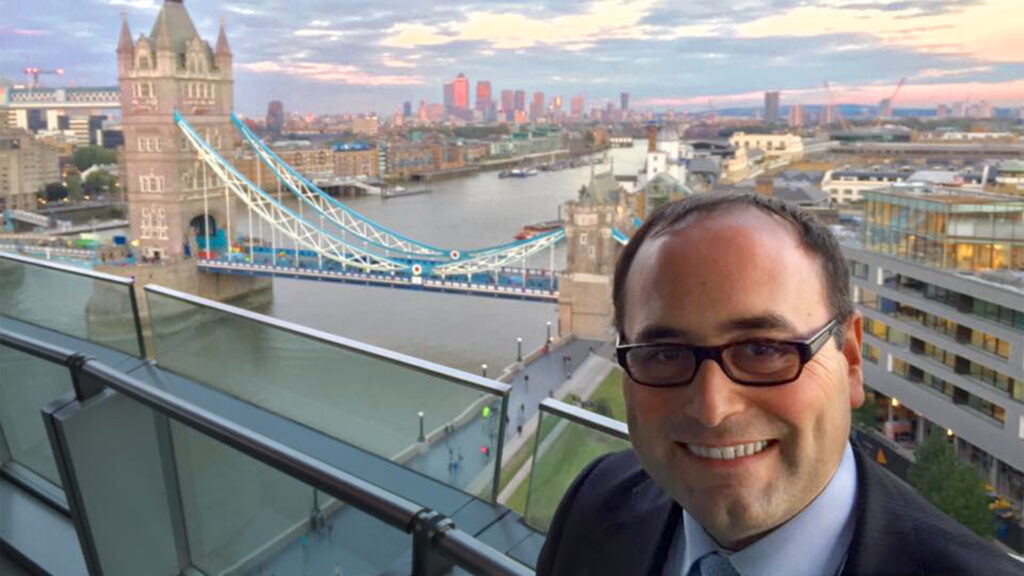 As CEO of Tratos UK, Dr Maurizio Bragagni OBE leads the everyday operations of the company, which successfully is expanding in the UK market and becoming one of the leaders within the cable industry. Under his leadership and vigorous work, the company won the Queen's Award for Innovation in 2019 for one of its most advanced cables.
Dr Maurizio Bragagni OBE is keen to implement an appropriate governance structure within every organisation he works for, accompanied by robust financial management and strong control of leadership and strategy.
In addition to his successful business career, he has written several books and articles on various topics, starting from the family business and sustainable development, to the importance of giving back to society and the development of leadership.
Addition 2021
In recognition of his so-far achievements, in June 2021 Her Majesty, Queen Elizabeth II, awarded the Officer of the British Empire (OBE) to Dr Maurizio Bragagni, with the motivation "For Business and voluntary political service". Leading the Safer Structures Initiative has contributed to a great extent to meriting this high honour.